Think you have what it takes to get a crowd hooked? Reach out to us and you could host your own AoP event!
Apply here
Sayli R
Host
Bollywood buff, Potter-head are just some of the synonyms she goes by, the first being awesome quiz host!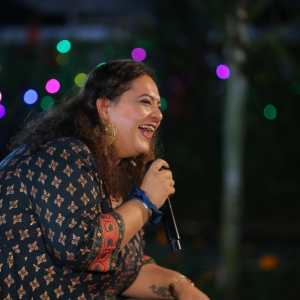 Barkha Chainani
Host
An extrovert that loves chatting with crowds and believes the 'Mic' is her Romeo.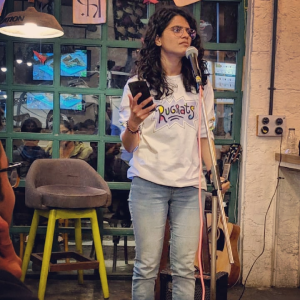 Evnisha
Host
She went from answering the questions to asking them and has been having fun the entire time.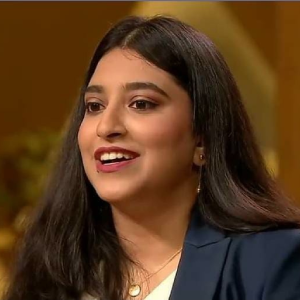 Sanskriti Dawle
Host
One of our OG hosts that loves technology and quizzes.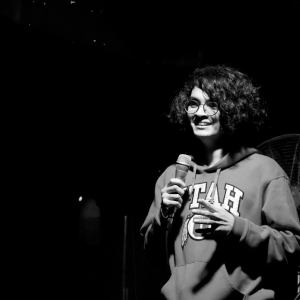 Joshua Trott
Host
A stand up comedian who doesn't miss a chance to make the crowd chuckle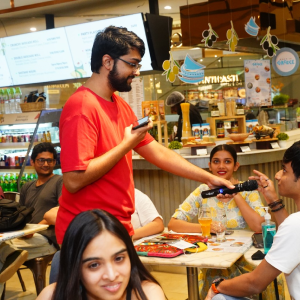 Rohan Parekh
Host
A consultant by day, comedian by night and a quiz-master all the time!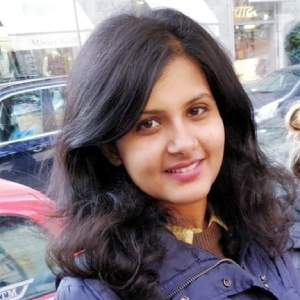 Aishwarya Verma
Host
She's someone who loves being in the startup space but her eternal love is always the stage
Vikas Plakkot
Host
An avid quizzer and host that hypes up crowds, offline and online.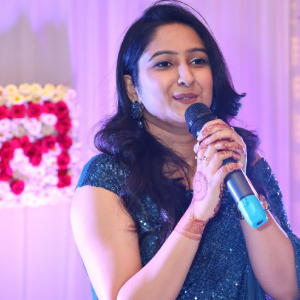 Sonakshi Agarwal
Host
A spontaneous host who can grab a mic and start a show anytime!
Be a Host
.
We are now hiring curators and entertainers.
Earn money and have fun as a host for Ace of Pubs!
Thank you for showing interest. We will get back to you soon.