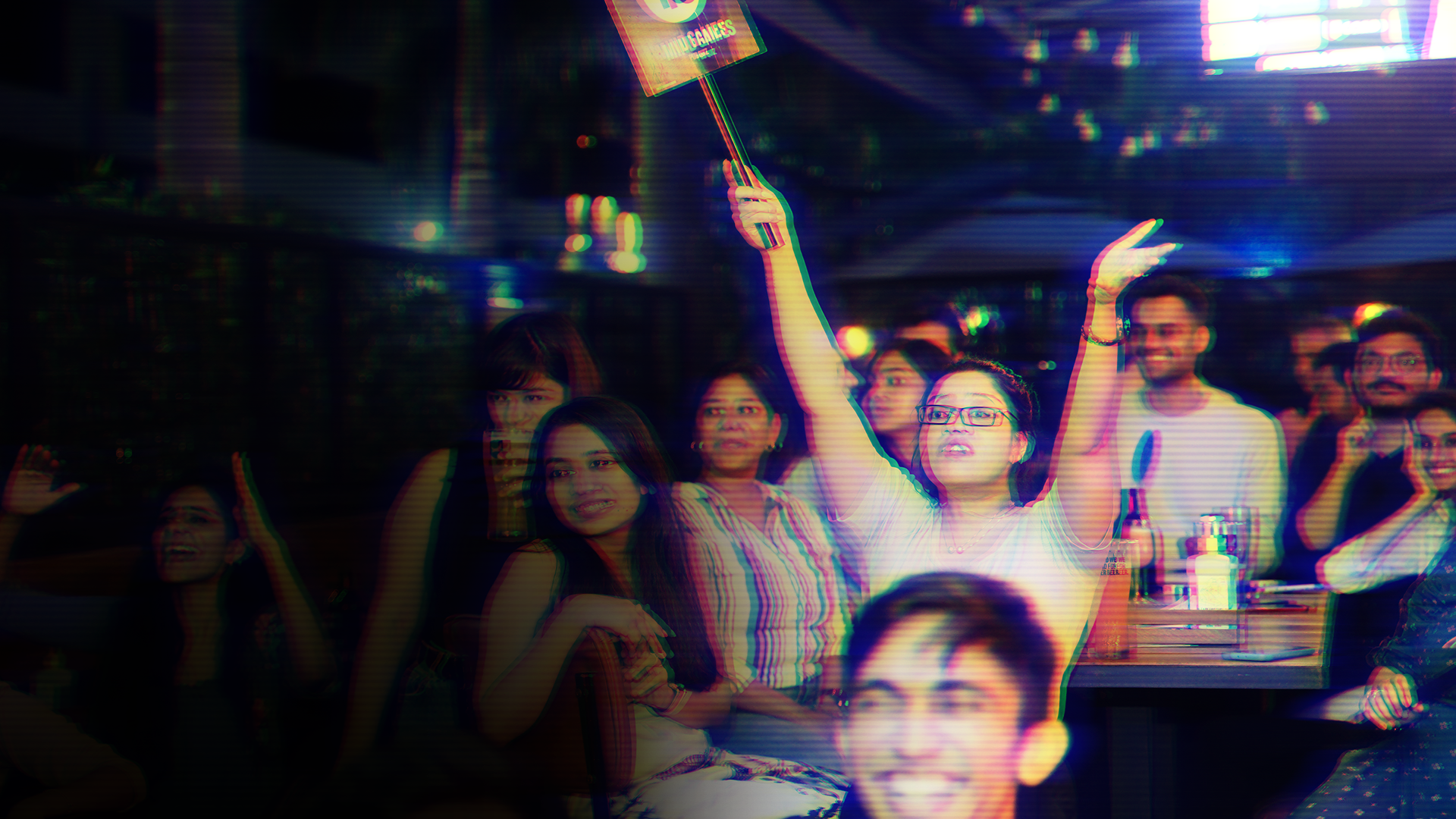 India's Largest Quizzing Company is here to entertain!
Find an Event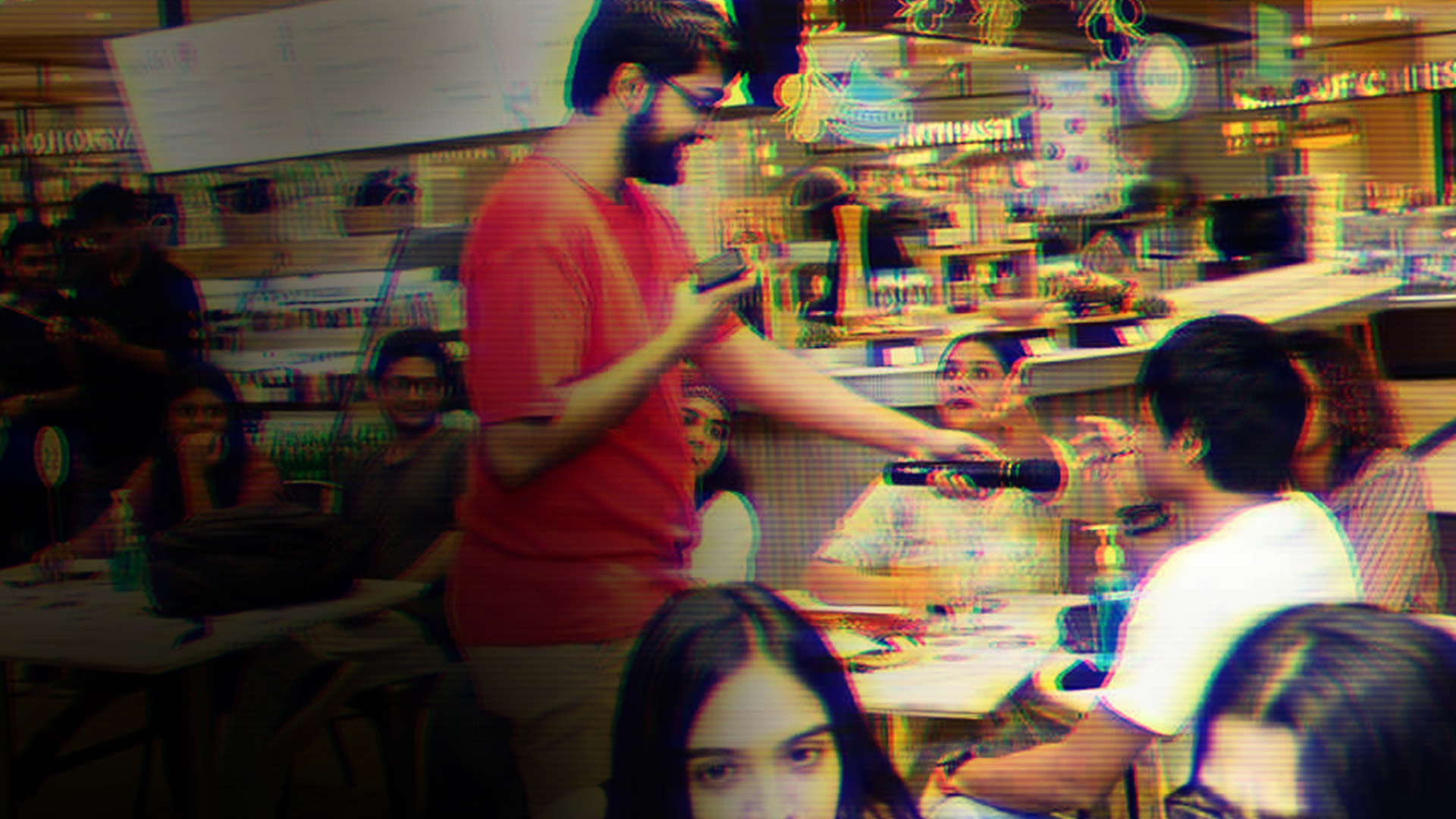 Have what it
takes to cheer
up a crowd?
Apply Here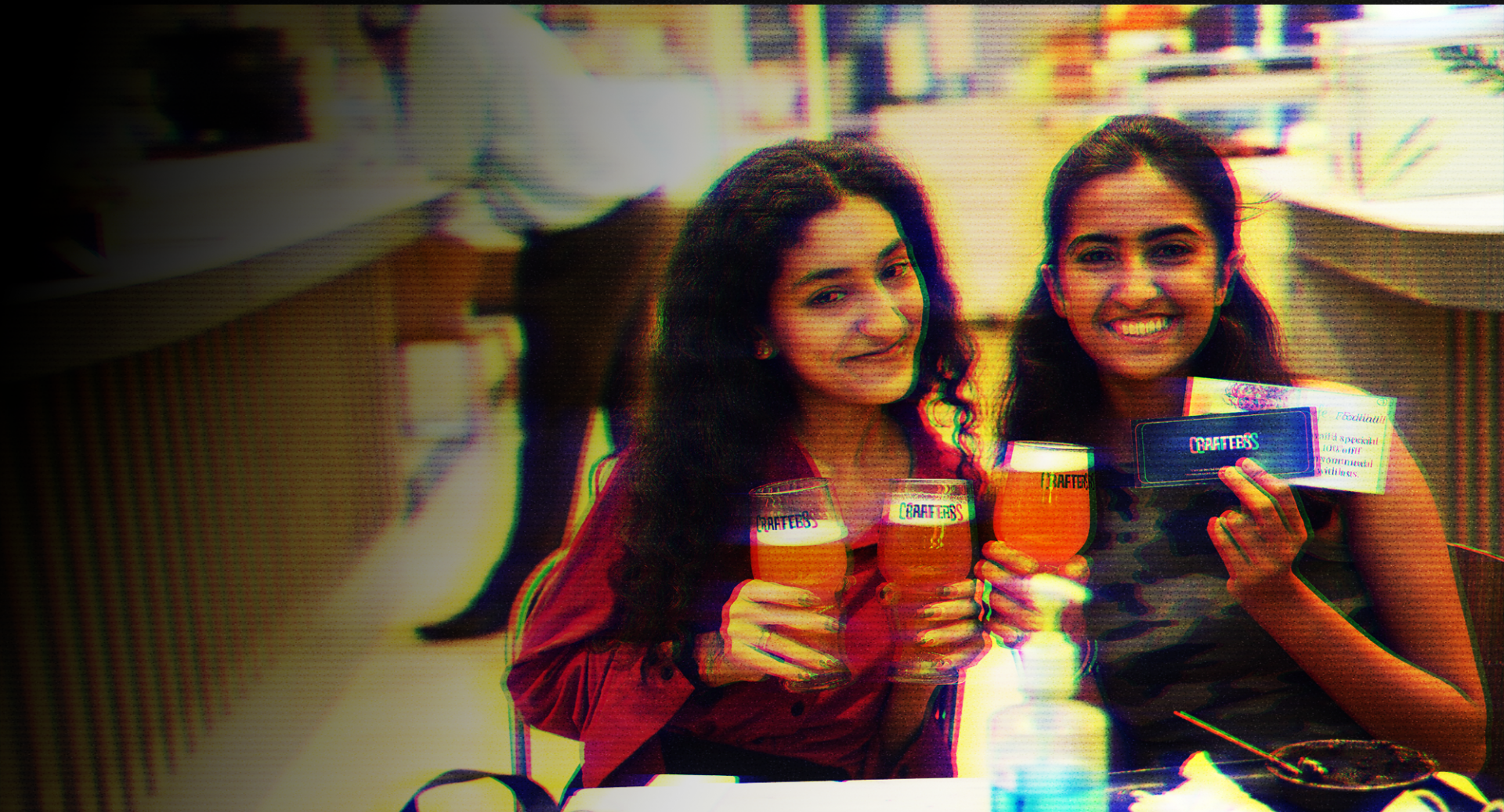 If you have answers for us, we have free beers for you!
Find an Event
Want to make your pub as fun and lively as this?
Register Here
This is all the fun you're missing out on when you're not at
an
AoP

event.
"One of my favourite things to do to unwind, is to just attend an Ace of Pubs event, especially when I've had a long day! I don't always win, rarely infact, but I sure as hell have a great time."
Varad Kulkarni
"Agency life can be super hectic, which may not leave you with as much zeal as one may think. Eveytime I attend an Ace Of Pubs event, I simply feel refreshed and energetic, my friends and I absolutely love it!"
Arnav Javeri
"I've truly met some great people at the events, and had some super chill times while also having a blast, I mean it's hard to not love a fun environment, great food, and amazing beer right?."
Harshi Shah