What we're all about
As a bunch of trivia enthusiasts, we've come together to host the best pub quiz you'll ever be a part of! Over the years, we've found like-minded individuals and built India's Largest Quizzing company with people who love quizzing as much as we do.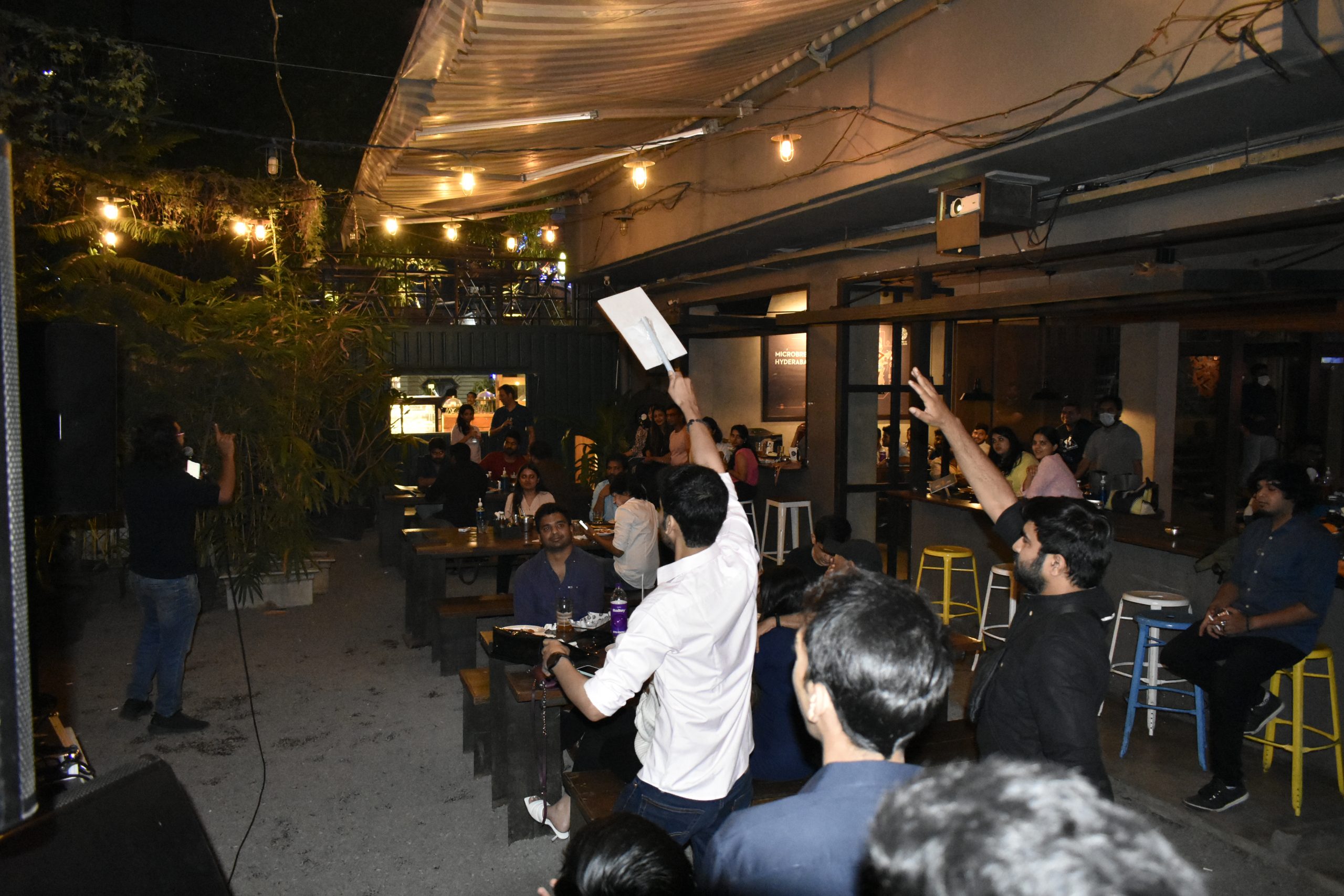 The Man Who Made It Happen
They say when you love what you do, you don't work a single day in your life. That is exactly the story of our founder, Tilak Shah. A well-known host himself, he has anchored various events, trained young minds, and was once the youngest professor at his alma mater, Jai Hind College. Currently, Tilak is associated with some of the biggest brands like Manchester United, Star Sports, Ernst & Young and The Times of India,
to name a few.
He turned his passion of being a quiz master, and entertaining people, into India's Largest Quizzing Company. Ace of Pubs is his dream that is now a reality people can enjoy across the country!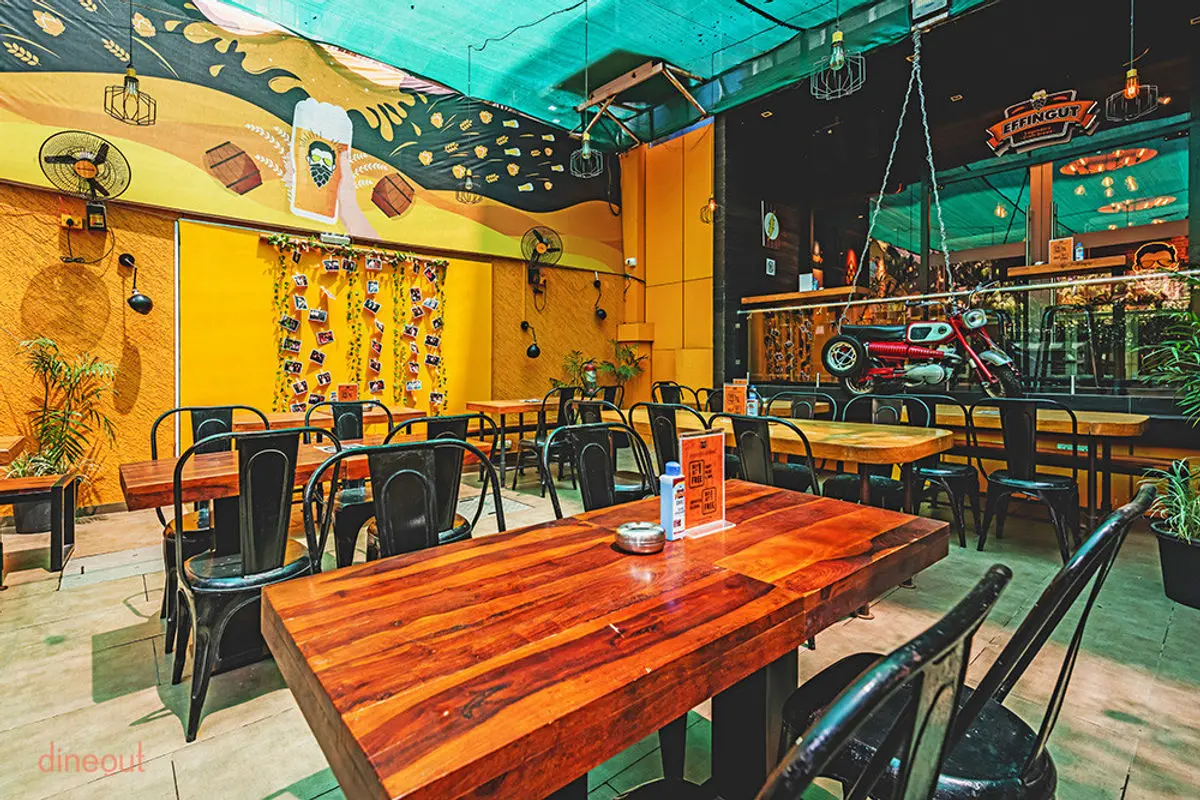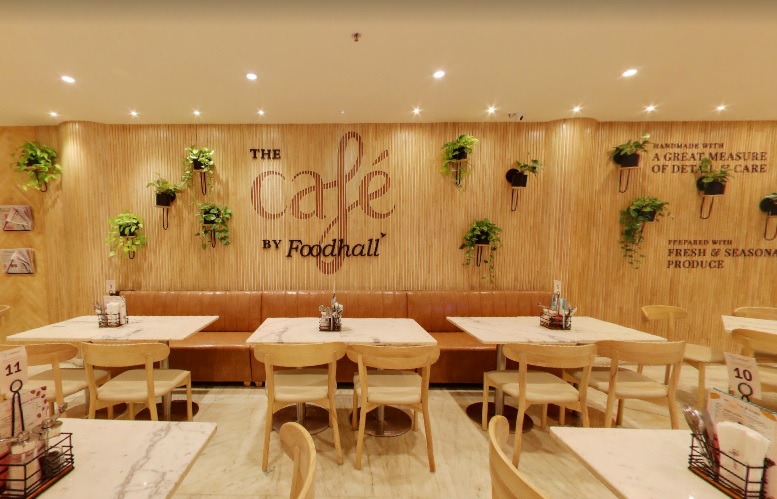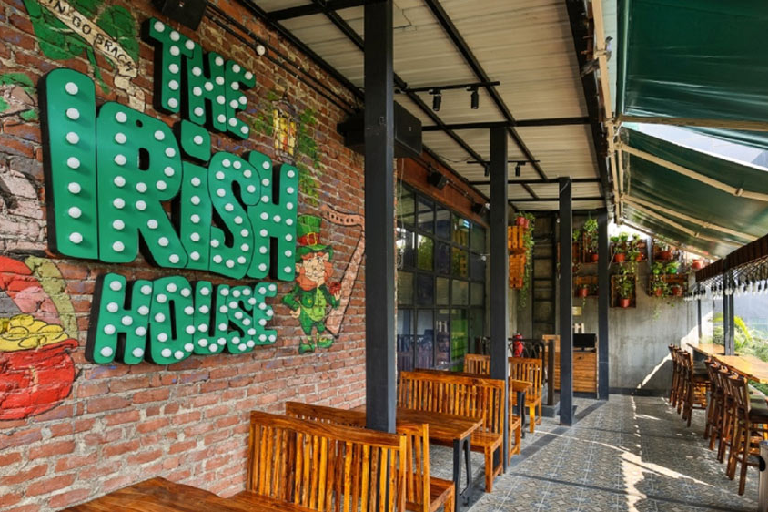 Our Venue Partners
We take food, fun, and a great venue - very seriously. Check out our venue partners.
Our Venue Partners